Let Us Help You Keep Your Vehicle on the Road Longer
Leman Automotive offers a complete line of BG Products. BG Products are additives which can be added to specific repairs increasing fuel mileage, increased efficiency, and adds an extended warranty to your vehicle.
High quality BG Automotive Maintenance Services are the best thing you can do for your car. Backed by the Lifetime BG Protection Plan®, a complete maintenance schedule of BG services will take care of your car for life.
Lifetime BG Protection Plan
Up to $22,000 of FREE protection, just for taking proper care of your vehicle. It is fully transferable to a new owner when you sell your vehicle, which increases your resale value because it doesn't expire.
Call us or stop by our shop to sign up for the BG Lifetime Protection Program.
BG Auto Maintenance Services offered at Leman Automotive:
Fuel/Air Induction Service
Lubrication & Oil Services
Diesel Injection Service
Cooling System ServiceAir Conditioning A/C Repair
Transmission Service
Power Steering Service
Brake Service
Climate Control Service
Battery Service
Headlight Restoration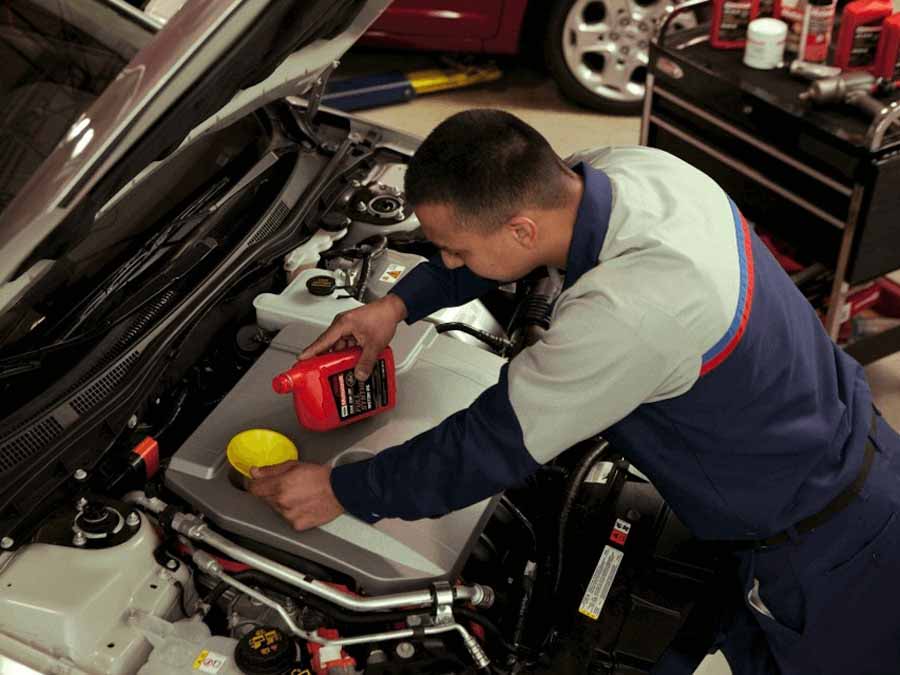 We realize that you lead a busy life, so we've made it easy for you to drop off your vehicle 24/7.
Service interval: 30,000 miles (50,000 km)
Engine service interval: 5,000 miles (8,000 km)
Fuel service interval: 15,000 miles (25,000 km)
Lifetime BG Protection Plan covers only components serviced by BG products.
**ask for complete details**
The BG Brake Service goes to the heart of your vehicle's safe operation. Regular replacement of brake fluid has become a requirement in virtually all auto manufacturers' maintenance programs. Other BG products address the efficiency of the braking system, while eliminating brake squeal and chatter.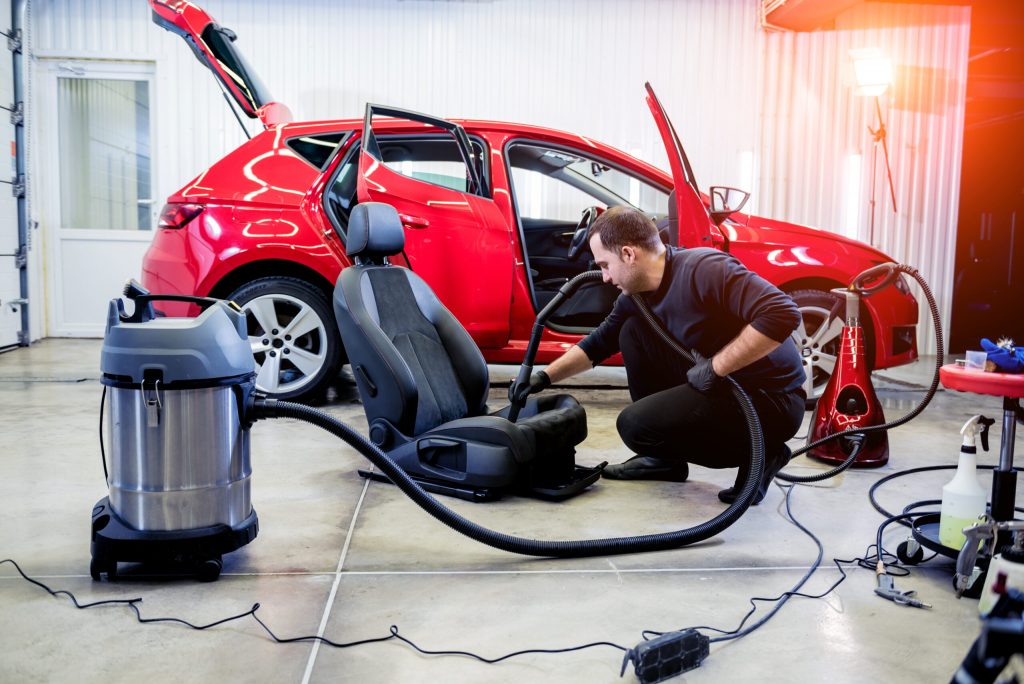 Fleet Industrial Services
BG fleet and industrial products address the particular needs of businesses relying on the widespread use of vehicles, manufacturing and processing equipment, and other specialized applications.
Fuel/Air Induction Services
BG Fuel/Air Induction Service will improve fuel economy, reduce environmentally damaging exhaust emissions, and restore the great fun of like-new driveability to your vehicle.
The BG Engine Oil Service will protect your engine under even the most severe stop-and-go, high temperature driving conditions – the all too frequent sort of driving that can severely shorten engine life. At the same time, this critical service will reduce operational costs and enhance engine performance.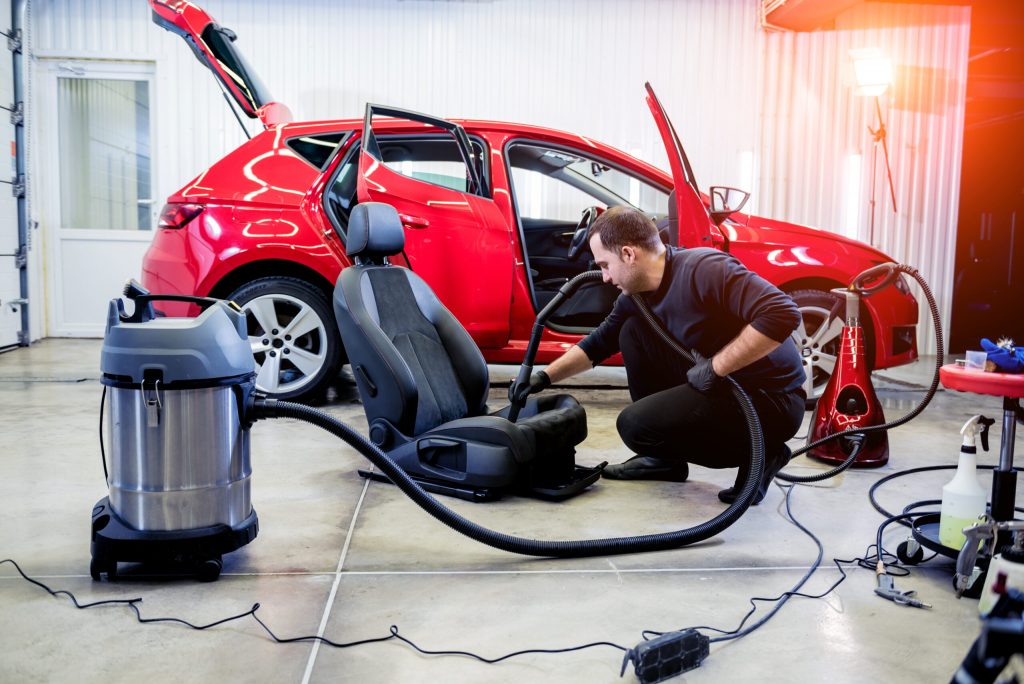 Because engine overheating is the leading cause of roadside breakdowns, BG attaches special emphasis to our Cooling System Service a comprehensive set of products and tools to ensure reliable performance of this all-important system.
The BG Transmission Service extends transmission life, eliminates such problems as transmission 'shudder', and reduces overall maintenance costs.
See What Our Customers Have to Say